ROYAL DRINKS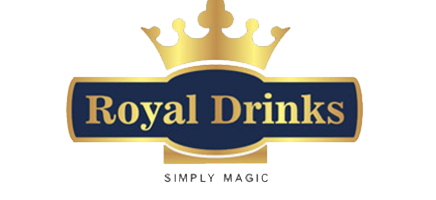 Royal Drinks was established in 2010 and based in Siliana. The total investment is estimated at 18.250 million tunisian dinars. The main activity of Royal Drinks is bottling mineral, carbonated, aromatized and vitaminized water.
Project details
Operation type:
GREENFIELD
If you have an idea, a project and you are seeking funding for your business venture.
Feel free to contact us.