Private Equity & Venture Capital
We believe in innovation, bold ideas and help entrepreneurs to launch their new business initiatives
and support all stages of company development
We are a leading actor
in venture capital
Private Equity and Venture Capital refer to a general partnership formed by Private Equity firms investing in Private Companies. Private Equity Funds may invest directly in equity securities of the target investment, in the form of mezzanine debt, or in both equity and debt.
Venture capital firms invest in companies in the seed (concept), start-up (within three years of the company's establishment) and early stages of development.
UGFS-NA has several seed funds. The first one capitalease is operating since 2012.Private equity and venture capital firms are long-term investors, typically investing in companies for around 5-7 years. This means a commitment to build lasting and sustainable value in the businesses they invest in. The only way to realize returns for investors is to sell a business in better shape than when it was acquired. Typically firms will sell their stake in a company by listing on the public markets or selling to a strategic buyer.
UGFS-NA has implemented Theemar Investment Fund which is the first Islamic fund in Tunisia. Then, UGFS-NA has launched several private Equity Funds focused on regional Development.Tunisian Development Fund II with a size of 20 million tunisian dinars which has strengthened the private equity activity. The overall size of managed funds is more than 100 million Tunisian dinars at the end of 2017.
How does the investment decision
making process work ?
Every step of the investment decision making process is conducted in the strictest confidence.
The process begins with the initial screening of an opportunity.
The entrepreneur provides a business Plan which describes the company's management, the business concept, the market opportunity, the marketing and sales strategy, the historical and projected financial statements including capital structure and the expected use of financing proceeds.
The business plan is a vital tool for any company seeking any type of investment funding, but is also of great value in clarifying the underlying position and realities for the management/owners themselves.The business plan can be readjusted and modified in parallel to our discussions.
After the initial review, the next step involves meetings with the company's management enabling us to get to know each other and discuss the business in greater depth.
The decision to invest is made by the investment committee. The whole process takes 3 to 6 months.
How much is our involvement with the investee company ?
We are an involved investor who likes to establish a collaborative partnership with management teams. We have a seat on the board of our investee companies which help us make an effective contribution to their strategy and support them in their expansion plans over a period; we also pay close attention to financial reporting. However, we do not get involved in the day-to-day operations which are the core expertise of the management team.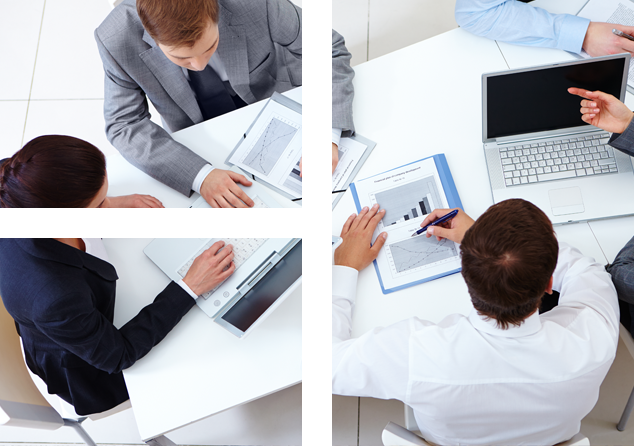 If you have an idea, a project and you are seeking funding for your business venture.
Feel free to contact us.