Viventis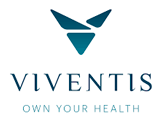 Viventis Healthcare designs, manufactures and supplies a wide range of home care products aimed at improving the lives of people suffering from chronic diseases.

Project details
Operation type:
GREENFIELD
If you have an idea, a project and you are seeking funding for your business venture.
Feel free to contact us.